Learn
Efficiently
CEPICAM is a driving school approved by the FPS Mobility and Transport under no. 2675. With us, you can obtain your 18-month provisional licence after following at least 20 hours of practical lessons. You will then be allowed to drive alone in order to build up more driving experience.

Have your first driving experience with our instructors, who are all qualified by the State and possess the necessary experience and patience so that you can learn in a calm atmosphere. And this at bargain prices.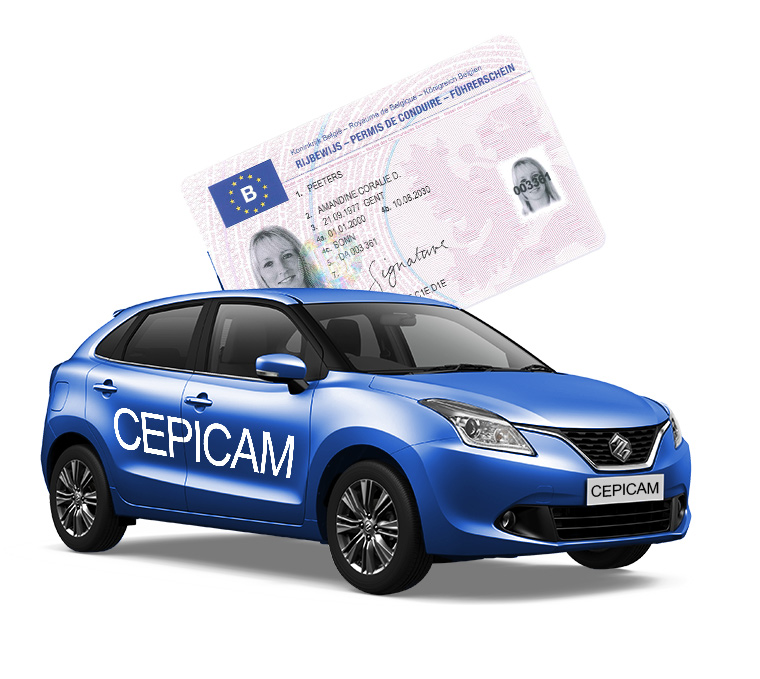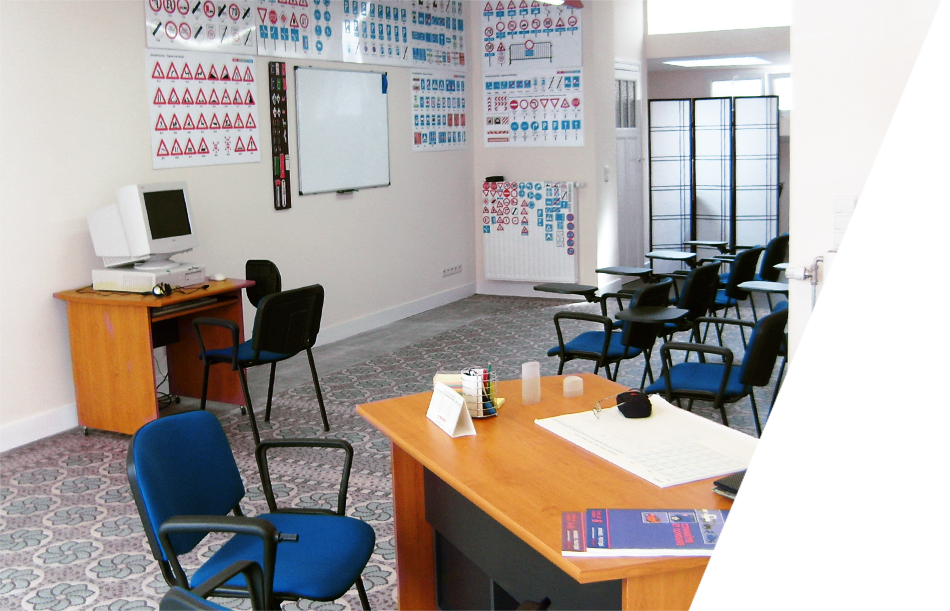 Start with the
theory
Preparation to the theory test with a patented instructor.
12 hours of classes spread over 5 evenings.
You will know all you need to know about the Highway Code!

NB:: Mandatory classes after 2 failed exams. Price: 95€
from Tuesday 7/08/2018 until Friday 10/08/2018
from 18h00 until 21h00 in French.
from 01/01/2018 until 31/12/2018
20h = 1.025€
Promotion code: "internet"
YOUR DRIVING TUITION AT
BARGAIN PRICES
A la carte
You are a perfectionist? Take one or several accompanied driving lessons per block of 2 hours.
105€
6 HOURS COURSES
Learn the basics Learn the basic driving techniques: steering, looking technique, starting and stopping, changing gears.
315€
10 HOURS COURSES
Be prepared! This option constitutes the best practice before you start driving with your guide.
525€
ALL-IN
No guide? No car? The driving school takes you to the final license. 30 hours of lessons + practical exam.
1595€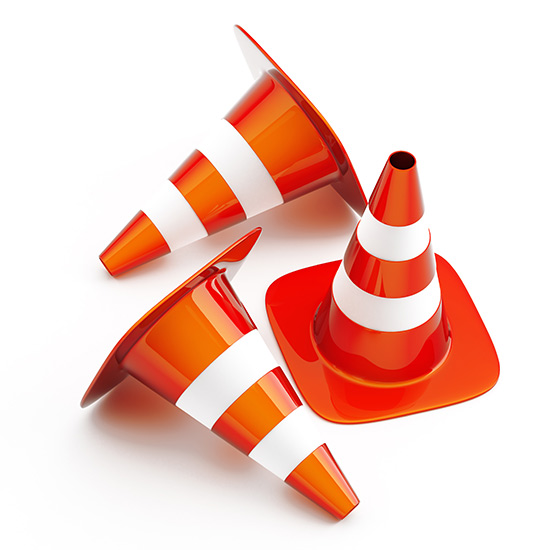 BE READY
FOR YOUR EXAM!
We can prepare you for the practical exam with an evaluation of your skills, training for manoeuvres and reconnaissance of the exam routes that are known to be difficult. You can choose between using your car or one of ours.

In case of using your own car, CEPICAM and instructors assume no liability.
Success rate in 2017:
63%