FEEL FREE
ON THE ROAD
The section motorcycle of CEPICAM offers you a wide range of training approaches. Whether you are a beginner who wants to experience the thrills of motorcycling, or an advanced biker who wants to polish his skills, CEPICAM can offer you a suited and affordable solution.

So put your biker outfit on and learn the ropes of motorcycling with our experienced instructors.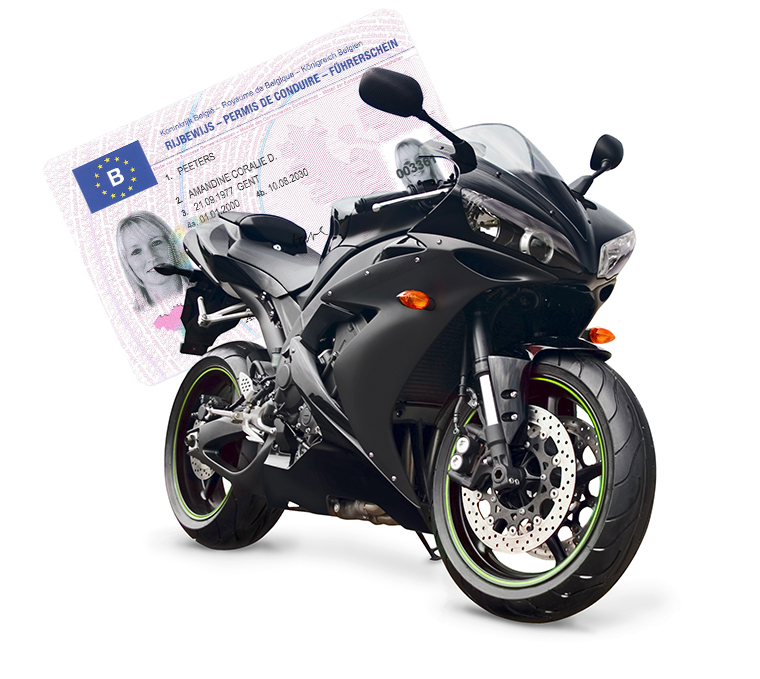 from 01/12/2018 until 31/12/2018
Looking for a gift ?
Think to our "Bon Cadeau".
EXPERIENCE FREEDOM
ON A TWO-WHEELER
DISCOVERY
Wanna learn the basics? Have your first motorcycling experience with our 2-hour initiation offer.
150€ *
ENHANCEMENT
Polish your skills Turns, countersteering, hazard avoidance and emergency stop will hold no secrets for you!
àpd100€ **
9 HOURS COURSES
+ Off-road manoeuvre exam Get your 1-year-valid PL, and take your on-road exam after at least 1 month.
700€ ***
3 HOURS COURSES
+ On-road exam Get prepared for your exam with one of our instructors in order to correct the last errors.
300€
A1 > A2 > A
+ Off-road manoeuvre exam Change category in the best possible way thanks to our 4-hour training offer.
350€
TRAINING 125CC
Gear up! During 4 hours, discover the thrills of riding a 125cc.
280€
MOPED (AM)
Conquer the city! You want to move more easily than with public transportation? Obtain your moped licence!
295€ ****
VOTRE EXAMEN
EN TOUTE SéRéNITé.
Motorbike for A1 exam : min. 120cc and max. 125cc
Motorbike for A2 exam : min. 400cc and min. 20kw
Motorbike for A exam : min. 600cc and min. 40kw

Address of the field :
Avenue des Croix de Guerre, 1 - 1120 Neder-over-Hembeek
Success rate in 2017:
77%