YOUR CUT-PRICE
DRIVING SCHOOL!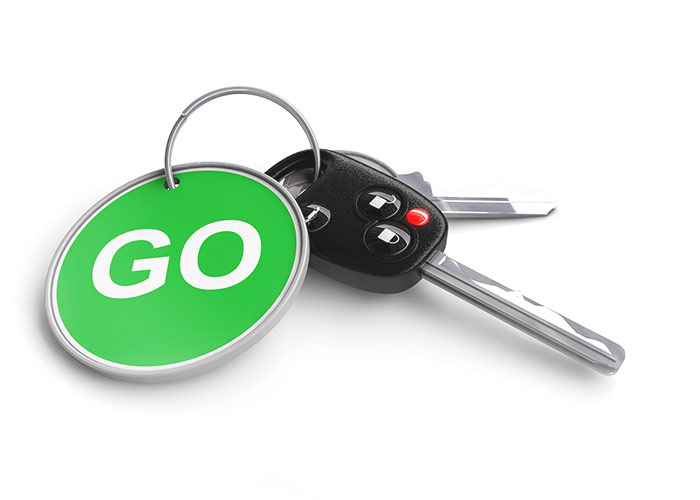 Why is Cepicam different ?
CEPICAM driving school takes you to your car, motorbike or moped driving license. The driving lessons take place in cars with manual or automatic transmission.

Besides the "driving school" section, CEPICAM also offers you "accompanied driving" classes whereby you can learn the basics.

All our instructors are qualified by the State and possess the required experience and patience.
A SECURE LEARNING
EXPERIENCE
No useless stress, no shouting... You learn to drive in our own cars, which are equipped with a dual-control system... There is no risk for the family car!

The motorbike training takes place on our private field, which is totally isolated from road traffic.
Testimonies
Je n'aurais jamais eu mon permis sans l'aide de Francesca. Excellente monitrice très patiente, très claire et pédagogue. Delphine.
Je voulais remercier Pierre qui a été un professeur moto incroyable. Je peux vous assurer que je vous ferais une excellente publicité car j'ai été très satisfait. Louis L. 16/03/16.
Maurice, Après 5 années passées auprès de CEPICAM, je ne sais comment te remercier pour tes encouragements et ta patience. Le 06/07/2012 restera mémorable pour moi ! Mille mercis, Laurence M.
Impressionné par la qualité d'enseignement de Pierre et Philip, ravi d'être passé par CEPICAM. Gauthier F. 19/05/17.
Chère Francesca, Merci beaucoup pour toute votre aide, grâce à vous j'ai obtenu mon permis et maintenant je suis (un peu) moins dangereuse. Thanks for your patience. Emily H. 27/02/17.
J'aimerais remercier Francesca pour sa patience et pour la qualité de l'enseignement qui m'a été donné. Super auto-école que je recommande vivement ! Dorian 17/10/17
Je voulais encore remercier Pierre et Philip pour leur professionnalisme et leurs bons conseils. Gilles D. 24/08/16.
J'ai choisi CEPICAM pour leurs tarifs compétitifs pour le permis A. Je n'imaginais pas découvrir des moniteurs à ce point impliqués et passionnés. Merci pour votre implication. Robin C. 07/06/17.
Ce n'était pas gagné aujourd'hui, très contente que ce soit fait. Merci à Francesca et Eric, ce sont des supers profs ! Aude N. 09/09/16.
Dear CEPICAM team, I wanted to thank you very much for this great time in your driving school. I really enjoyed the driving and thank you for teaching me so well . Aline :-)